About Us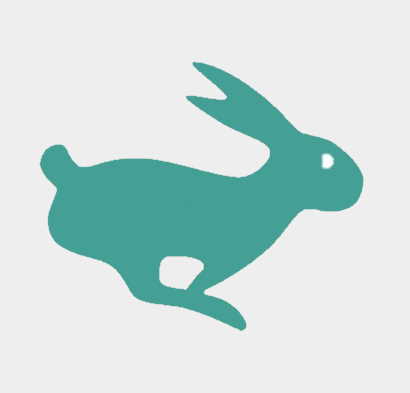 We at Hasty Stories take care of that 3-minute wait for the elevator or the 5-minute wait for bus/train or that 9-minute subway ride when you need a little winding down. Or even that hour long wait at the doctor's!
Short stories in various genres to keep you entertained!
These are short short stories to keep you entertained and engaged. Also known as flash fiction, each story can be read in around 5 minutes. So, fill up those intermittent and sometimes annoying waits with something interesting.
Stay entertained with a variety of short stories
Follow your favorite writers
Discover new writers
Comment on the stories to give feedback – good or bad!
Connect and interact with the writers
Share with your friends
And if inspired, write your own short stories to share with the community
You can write directly or upload through the app on the phone
Promote your existing books and writings
In the age of multiple screens and the resultant decrease in attention span, we provide the stories in a nutshell without taking away the entertainment value.